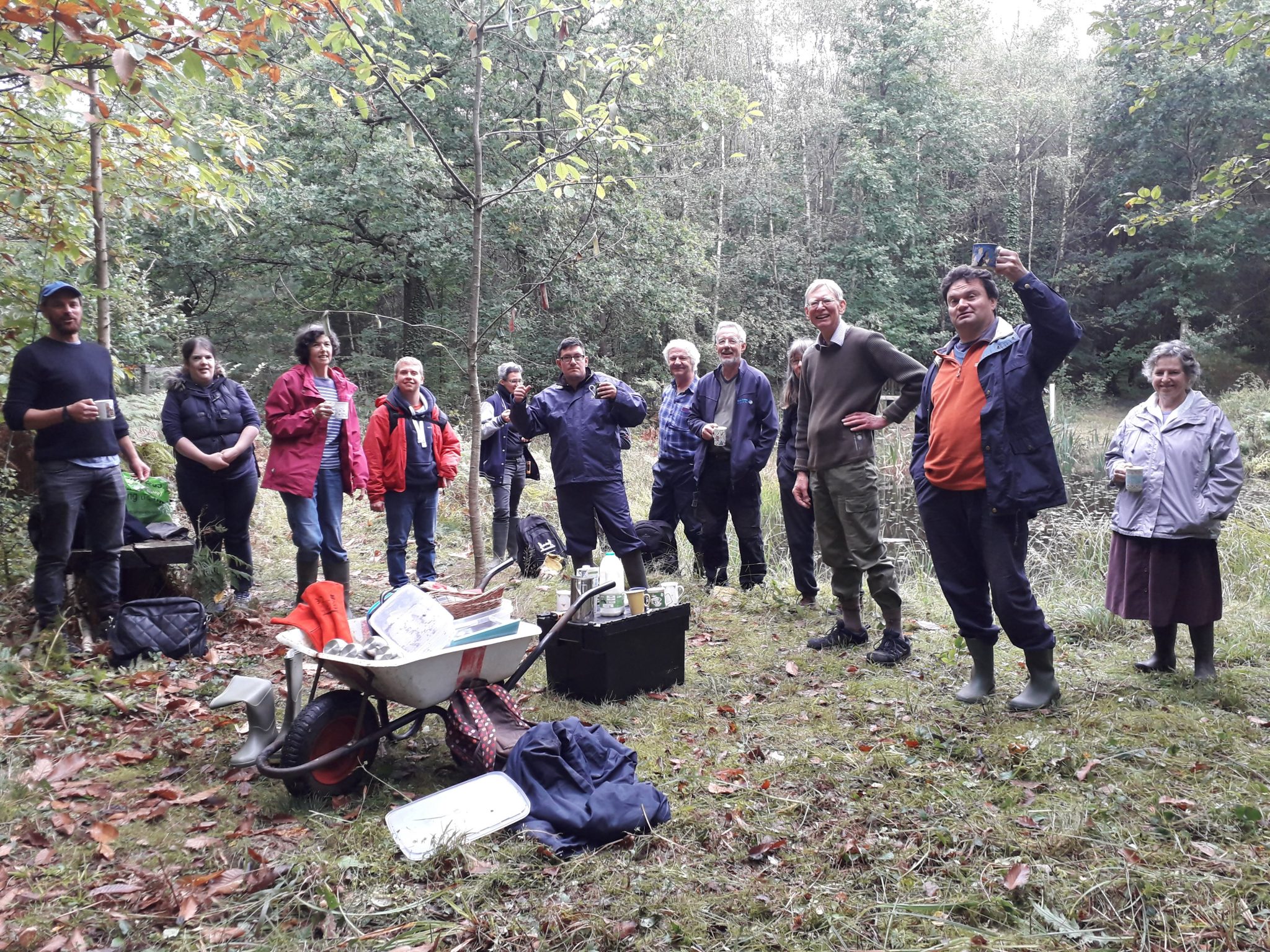 Volunteer Conservation Days
Join us and contribute to valuable nature conservation work, develop new skills, meet people and get active in a relaxing and nourishing environment. Tasks vary throughout the year; examples include tree thinning, path maintenance, hurdle making and wildlife surveys. Activities often require the use of tools.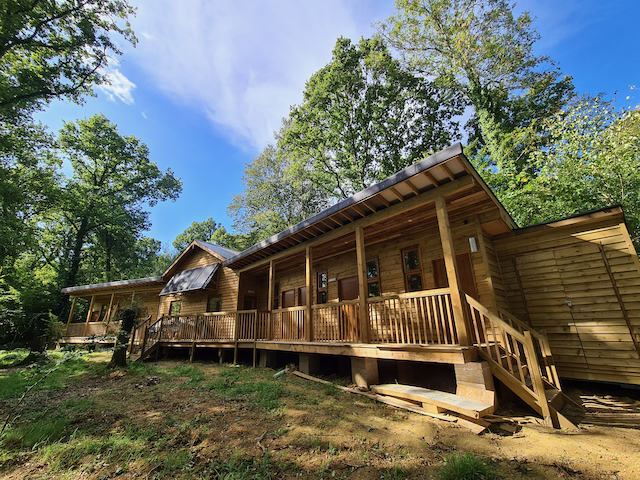 The Hideaway Project Appeal
In 2018 we launched an appeal to build a new accommodation block to meet the needs of a more diverse range of participants in our educational programmes.
The project, part-funded by the EU via the New Forest LEADER grant scheme is nearing completion.
The building is due to open in 2021. Read more.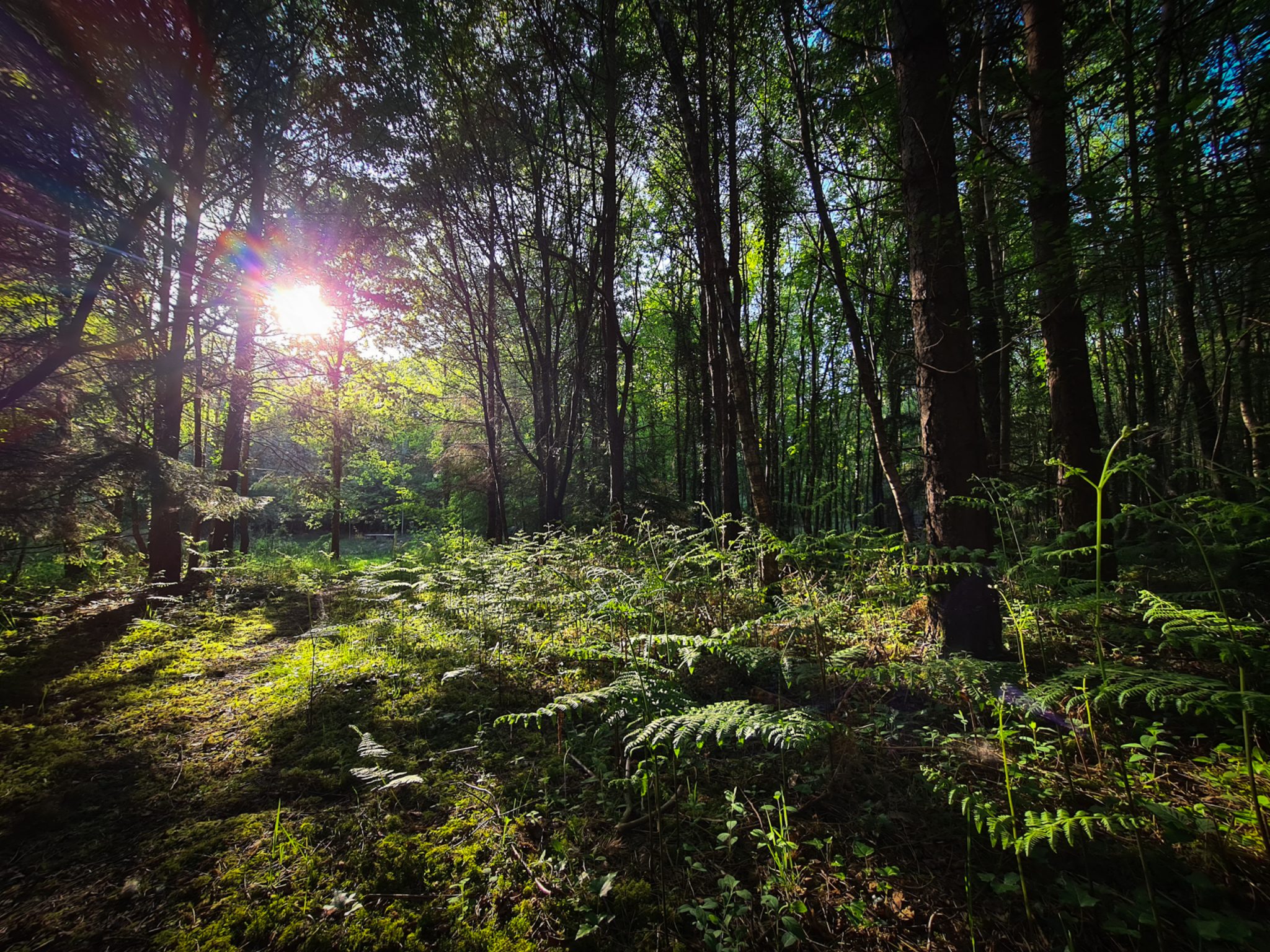 Online Sessions
As a response to the covid-19 pandemic we bring you a Hazel Hill Takeaway – bringing woodland wellbeing to you at home.
Join us for an hour in the woods; enjoy relaxation time with Julie, learn something new about nature with Charley, and meet other woodland loving individuals.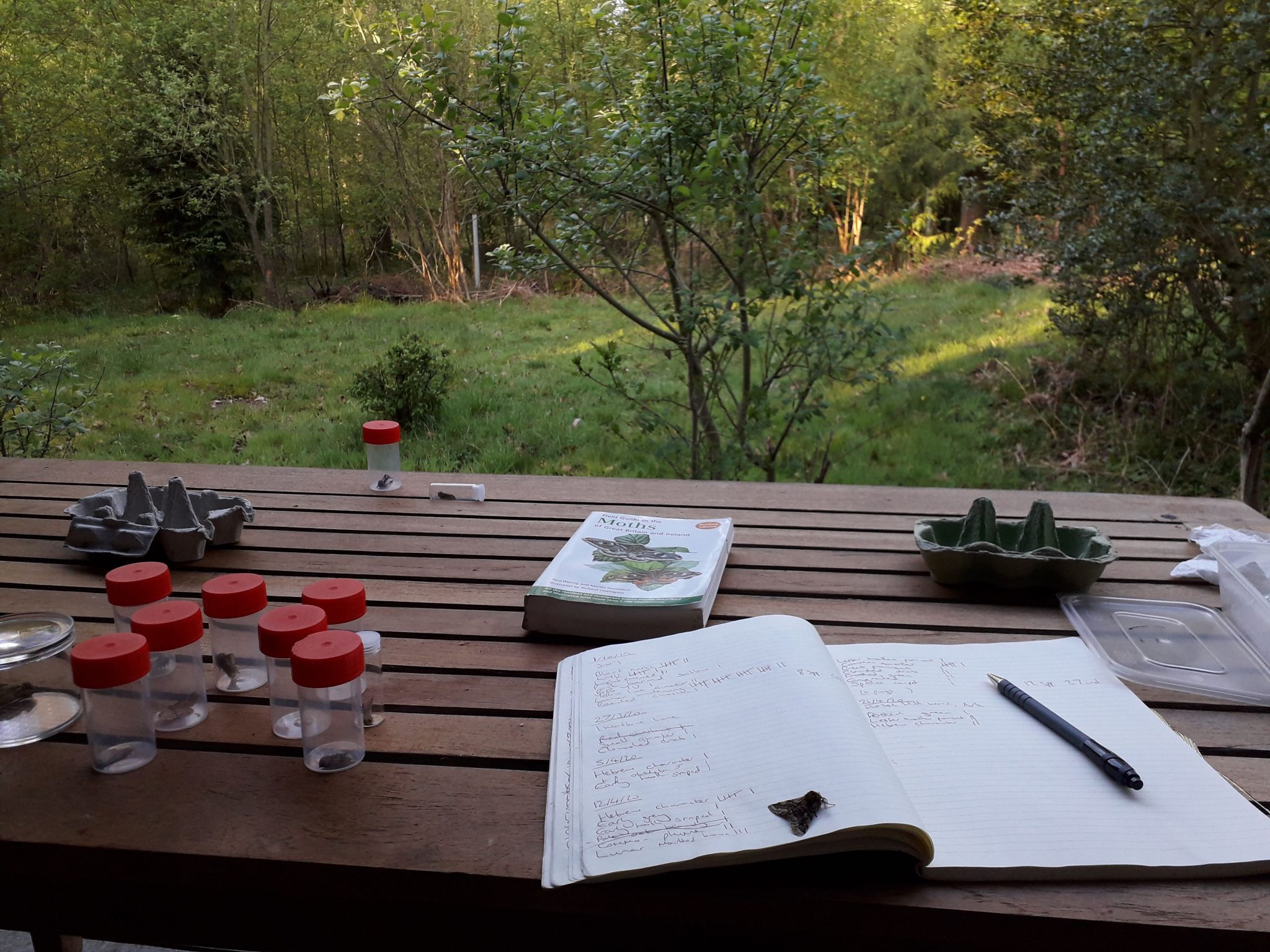 Annual Bio-Blitz
At the end of May each year brings our annual Bio-Blitz – a 24 hour wildlife survey.
Join us and contribute to valuable research gathered across the UK. Stay for as long as you like, several hours or the full 24, it's up to you!
See our events page for our next Bio-Blitz and other wildlife survey opportunities.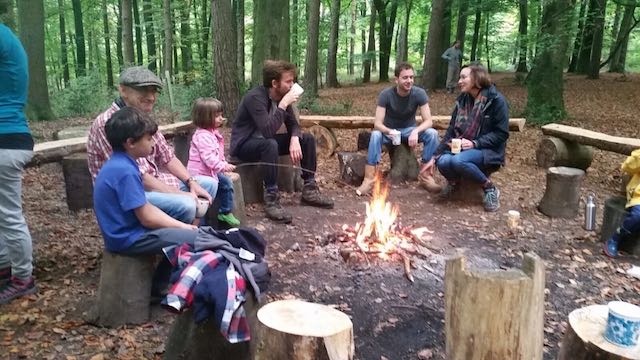 Conservation Weekends
People from near and far join us for a weekend away from the hustle and bustle of everyday life. With no WiFi and very little phone signal, it's the ultimate way of gaining a digital detox and reconnecting with the natural world.
Stay in one of our off-grid, eco buildings from Friday evening to Sunday afternoon and take part in various conservation related activities.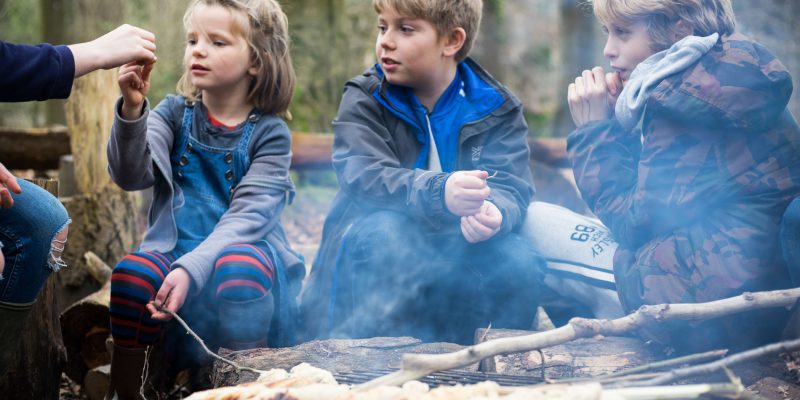 Branching Out
Our Branching Out programme supports local groups and organisations to access Hazel Hill Wood. Utilising the incredible spaces on offer and drawing on our team of skilled coaches, facilitators, psychologists and outdoor educators, day sessions and residential sessions are available throughout the year.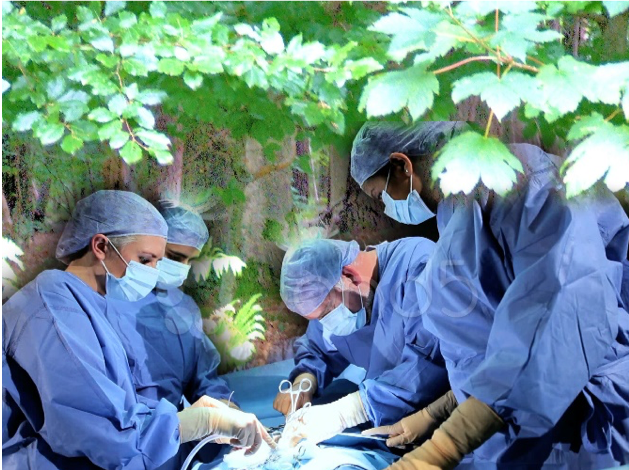 Woodland Resilience Immersions
We've developed Woodland Resilience Immersions for healthcare professionals in different sectors to gain new insights and skills, to raise their personal and team resilience and wellbeing. Our partner in this work is Westminster Centre for Resilience (Professor David Peters), who brings both in-depth knowledge of the healthcare sector as well as robust evidence-based evaluation and measurement of wellbeing.