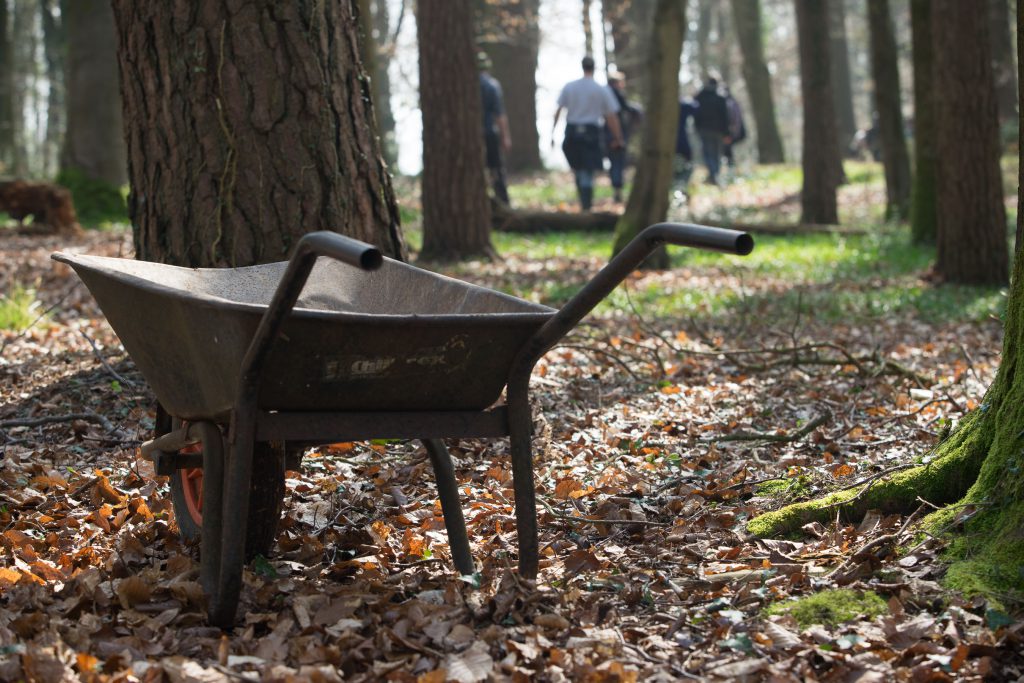 Join our team of volunteers and contribute to valuable nature conservation work, develop new skills, meet people and get active in a relaxing and nourishing environment.
Tasks vary throughout the year; examples include tree thinning, path maintenance, hurdle making and wildlife surveys. Activities often require the use of tools.
As a charity, support from volunteers is gratefully received and allows us to continue the work we do.
Read 15 year old Alex's blog about volunteering with us here.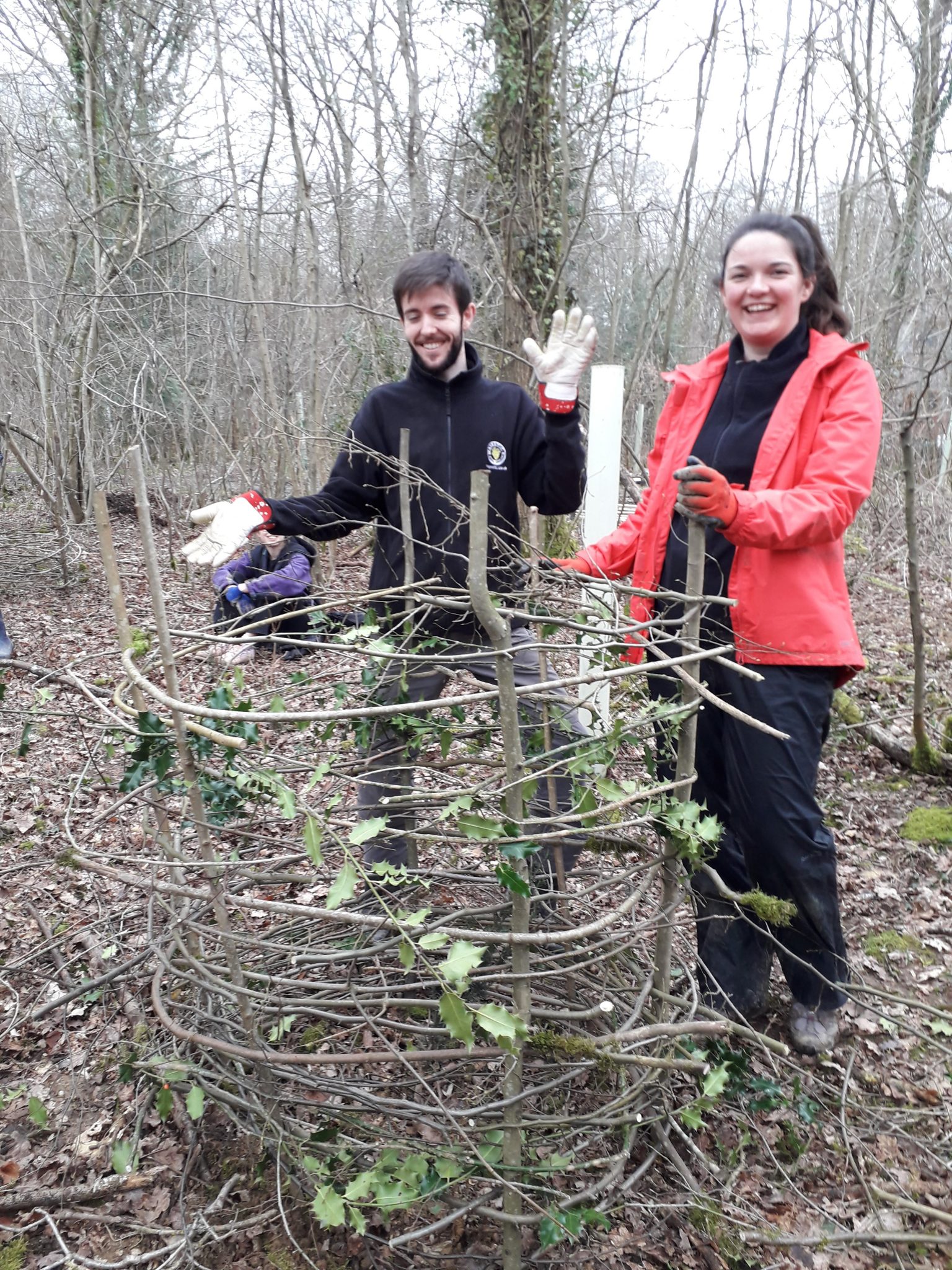 When? 10am to 3pm on the first Friday of each month, plus some additional Saturdays throughout the year.
Who? Everyone is invited! We welcome children over the age of 8, accompanied by a responsible adult. Please let us know if you have any mobility or medical issues we should be aware of so we can plan the day accordingly.
Want to take part? To register your interest and for more information please contact Charley Miller, Conservation and Education Coordinator on 07519 464023 or email charley@hazelhill.org.uk.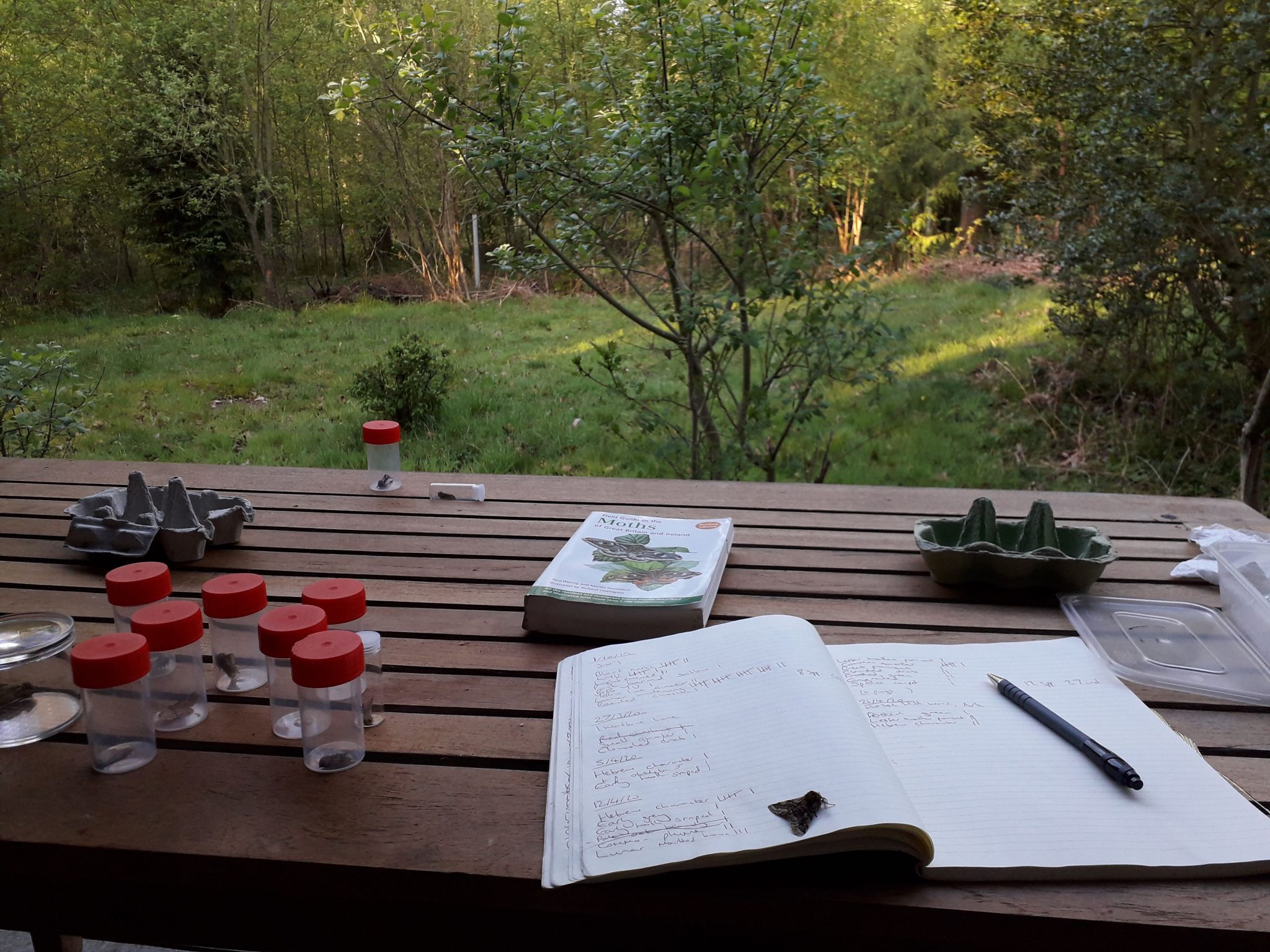 In addition to our regular Volunteer Conservation Days, which primarily involve completing practical tasks using tools, we welcome ideas from people who would like to help us in other volunteer roles. If you have skills in biological recording, wildlife photography, marketing (or even something we haven't thought of yet) and are interested in contributing to our charity, please contact Charley.