Hazel Hill Wood thrives not only due to the care we give it but also due to the generosity of our community. Every contribution, whether big or small, plays a pivotal role in ensuring the wood remains a beacon of healing, learning, and ecological thriving.
We've established different tiers of giving to acknowledge the levels of commitment our supporters can make.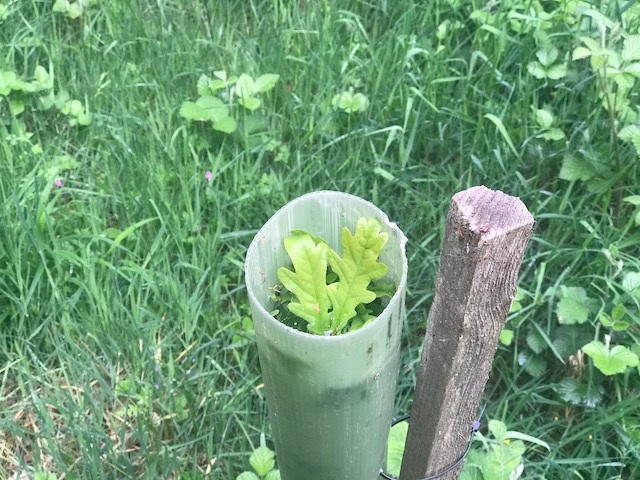 Seed Supporters (Up to £500): Just as a seed holds the promise of life, your donation plants the potential for growth and renewal in our woodland and its initiatives.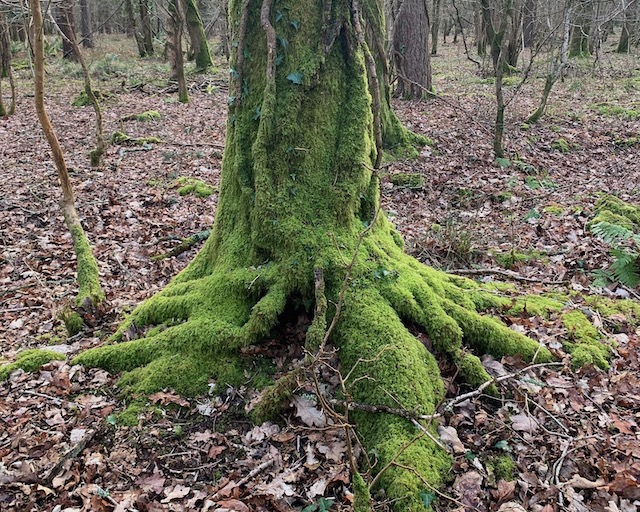 Rooted Benefactors (£500 to £5000): As roots ground and nourish a tree, your substantial contribution ensures the foundational growth and sustainability of our projects and outreach efforts.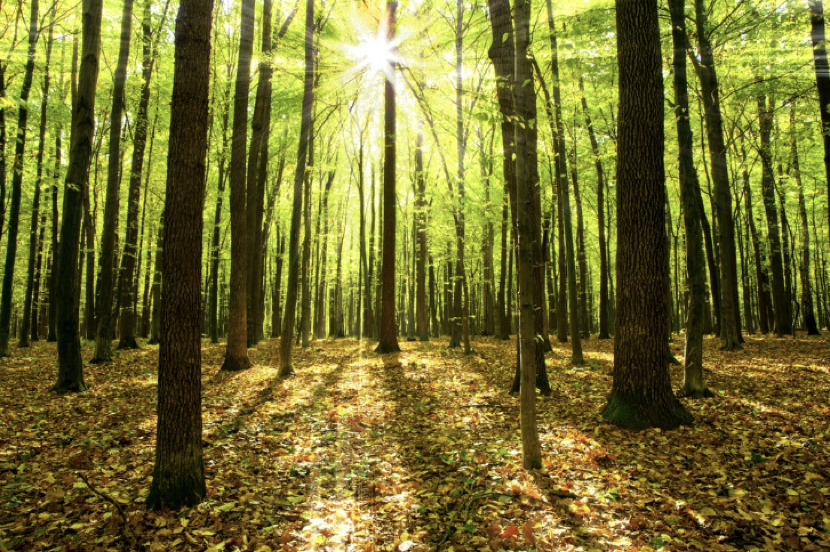 Guardians of the Wood (Above £5000): As guardians watch over and protect, your significant donation ensures the longevity of Hazel Hill Wood, allowing us to expand our impact, uphold our values, and extend our reach further than ever before.
To discuss donating to Hazel Hill Trust, contact Charley on charley@hazelhill.org.uk 07519 464023.
Make a donation: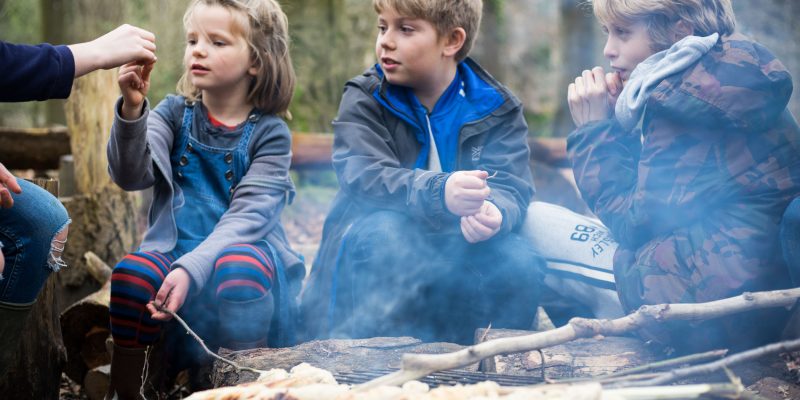 Give As You Live:
Want to help us raise even more for FREE? Well, now you can just by shopping via Give as you Live Online! When you shop at over 6,000 top stores including John Lewis & Partners, Expedia and Marks & Spencer via Give as you Live Online, they'll turn a percentage of your spend into free funds for us! Simply sign up, search for the retailer and start shopping. It's that simple! Get started today!