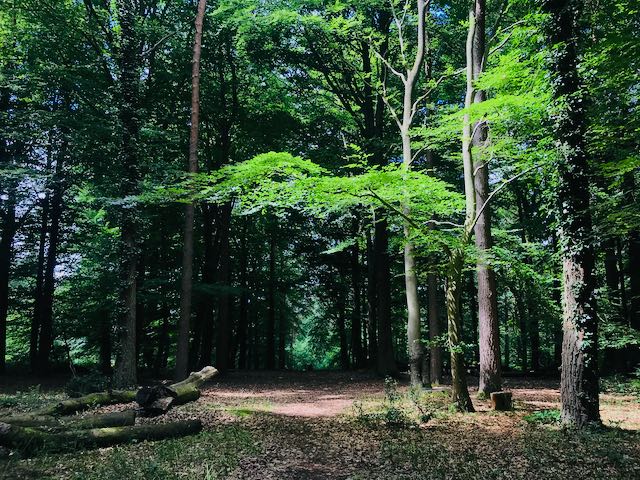 Our beautiful, private woodland space is now available to hire for mornings, afternoons and whole days. An ideal venue for wellbeing or team away days, holistic retreat days, nature based educational sessions, art classes, training, workshops and more. Our secluded, relaxing woodland offers a nourishing environment for mind, body and soul. No wiFi and limited phone signal allow your participants to fully immerse themselves in the experience, away from the stresses and distractions of everyday life.
Choose to hire, the woodland only for outdoor events, or the woodland and the Oak House, for a mix of outdoor/indoor. Read more about our outdoor gathering spaces and the Oak House.
We are a large site and like to share the woodland space when possible so be aware there may be others on site at the same time as you with activities going on. Thank you for being respectful of this.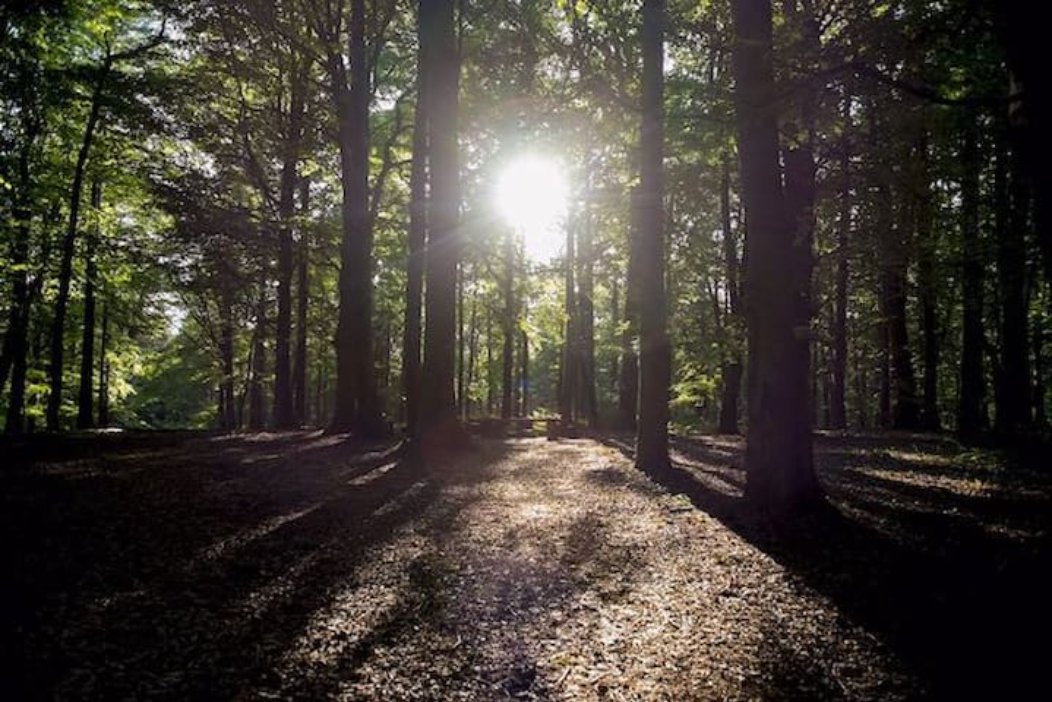 To check availability, arrange a visit or to make a booking, please email bookings@hazelhill.org.uk