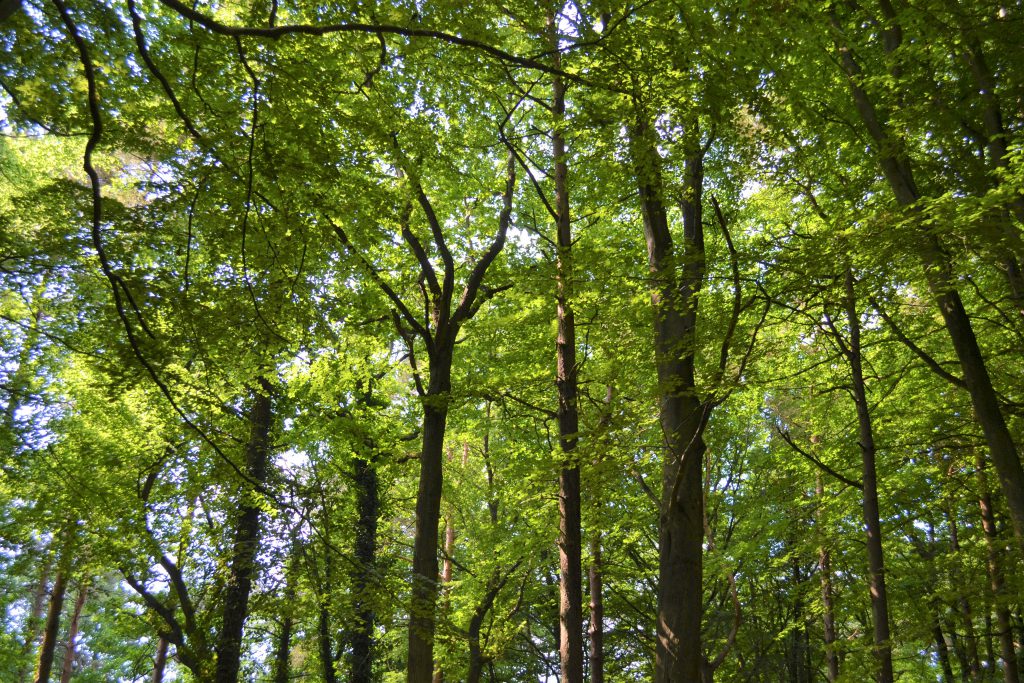 Hazel Hill is a woodland retreat centre grounded in exchange with the more-than-human world. We nurture this beautiful ecosystem, and in return, it provides us with endless opportunities for healing and learning.
Dive into the tranquility of Hazel Hill, a 70-acre private woodland near Salisbury. Here, amidst the trees, individuals and groups embark on transformative journeys, facilitated by the wisdom of the wood.
Ways to get involved
Come to a retreat. Join one of our retreats, and participate in activities that combine caring for the wood with caring for you. Or book a getaway in an ecolodge for friends and family.
Host your own retreat or workshop. Hazel Hill is more than just a venue; it's a living partner in your group's experience. We can support you in creating your own unique retreat or workshop at the wood.
Become a volunteer. Our volunteers are at the heart of maintaining our practice of care and exchange with the wood. Join up here.
Support Our Work. The financial support of individuals and organisations is essential for sustaining our work. Find out about the different ways to donate.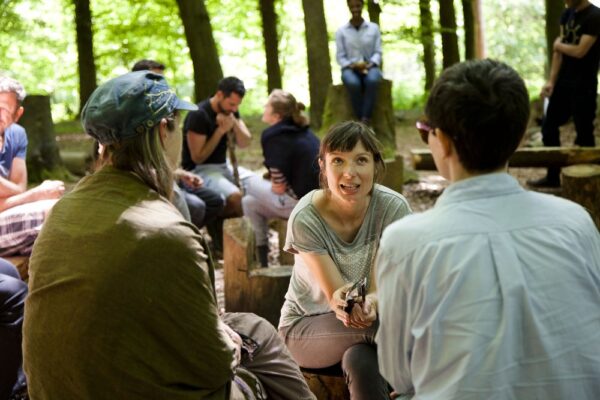 Discover More
About us: Learn about the history and people that shape Hazel Hill Wood.
What's On: Check out our upcoming events and opportunities to connect.
Contact Us: Have questions? We're here to help.