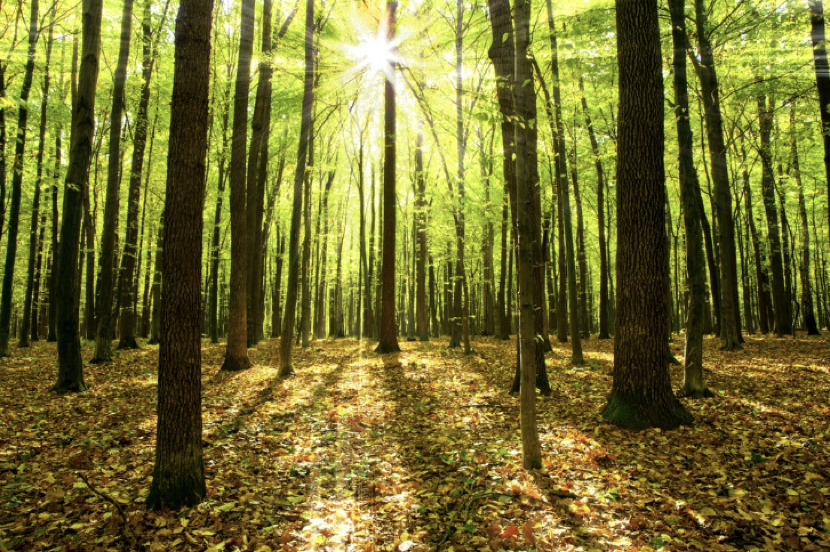 The Oak House has an important place in the Hazel Hill story. Built by a group of people who lived on-site for six months, it was our first indoor space for gathering people together. It uses simple off-grid technology to provide for our needs, but this requires active management on your part. Read on about the story of the Oak House, written by Alan Heeks. Download our user guide below:
Heat is provided by two wood burning stoves connected to radiators.
Hot water is heated by one of the wood burning stoves and stored in a tank.
Electricity is 12V and is provided by solar panels. There are no plug sockets.
Water is mains drinking water.
Waste water is filtered by a reed bed.
Kitchen with a 6-burner range size propane gas cooker, a small gas fridge, two sinks, crockery and utensils.
Large dining area with views out into the wood.
2 ground floor bedrooms with disabled access via a side door.
2 upstairs bedrooms.
2 shower rooms.
Indoor composting toilet.
Outdoor seating area and lawn.
Large group room for indoor activities – 22′ x 21′ / 6.7m x 6.5m – example seating capacities shown in images below with social distancing.